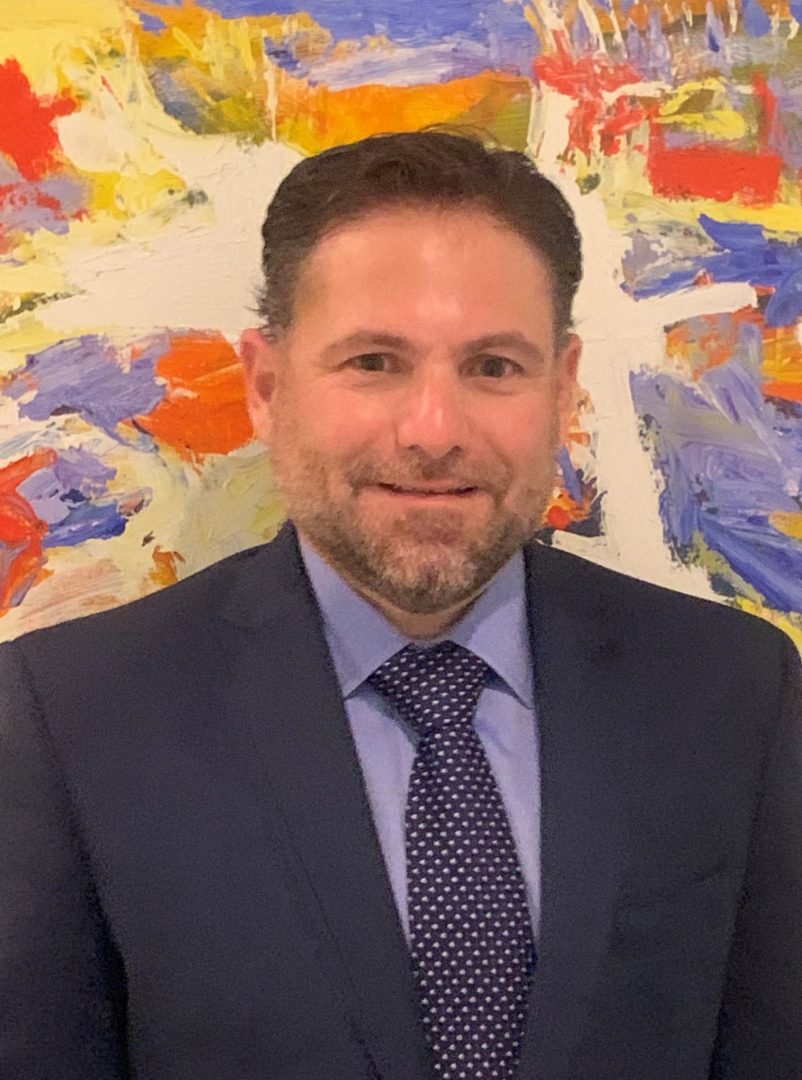 Juan M. Casellas Rodríguez is a founding member of Nolla, Palou & Casellas LLC.  He has represented management in litigation of sexual harassment and discrimination claims, contract disputes, wage and hour claims, workers' compensation, disability and leave of absence issues, in both local and federal courts. He has experience in collective bargaining negotiation and labor arbitration, as well as mediation and administrative proceedings before government agencies.
Mr. Casellas Rodríguez is experienced in conducting investigations of commercial fraud and employee misconduct.  He also has experience providing employment and labor counseling services; conducting audits and due diligence reviews for corporate transactions; drafting contracts; negotiating business transactions; and providing general advice and compliance counseling.
During the last six years Mr. Casellas Rodríguez has counseled clients in the pharmaceuticals, hospitality, retail, food and beverage, chemical products, distribution, insurance and financial services industries.
He has argued before the Puerto Rico Court of First Instance, the Puerto Rico Court of Appeals, the Puerto Rico Supreme Court, the United States District Court for the District of Puerto Rico and the United States Court of Appeals for the First Circuit.
Prior to co-founding Nolla, Palou & Casellas LLC, Mr. Casellas Rodríguez practiced law for six years with McConnell Valdés, where he was a Partner at its labor and employment practice.  Mr. Casellas Rodríguez has offered seminars to clients and members of management and has published articles on different employment topics.
Mr. Casellas Rodríguez obtained a Bachelor of Science with concentrations in Economics and Philosophy from Boston CollegeUniversity and a Juris Doctor Degree from the University of Puerto Rico School of Law.